Field Fence, also known as cattle fence, is a widely used in the Americas in Europe to protect the ecological balance, to prevent landslides, livestock husbandry fence, especially in the rainy mountain outside the net sewing a layer of sunscreen 120 grams of nylon woven cloth blocking silt Outflow so rapid development.
No.

type

Specification

Weight
(kg)

Top and bottom wire Dia. (mm)

Body wire
(mm)

1

7/150/813/50

102+114+127+140+152+178

19.3

2.5

2.0

2

8/150/813/50

89(75)+89+102+114+127+140+152

20.8

2.5

2.0

3

8/150/902/50

89+102+114+127+140+152+178

21.6

2.5

2.0

4

8/150/1016/50

102+114+127+140+152+178+203

22.6

2.5

2.2

5

8/150/1143/50

114+127+140+152+178+203+229

23.6

2.5

2.0

6

9/150/991/50

89(75)+89+102+114+127+140+152+178

23.9

2.5

2.0

7

9/150/1245/50

102+114+127+140+152+178+203+229

26.0

2.5

2.0

8

10/150/1194/50

89(75)+89+102+114+127+140+152+178+203

27.3

2.5

2.0

9

10/150/1334/50

89+102+114+127+140+152+178+203+229

28.4

2.5

2.0

10

11/150/1422/50

89(75)+89+102+114+127+140+152+178+203+229

30.8

2.5

2.0

Note: The first data in type is the No.of line wire; The second data is horizontal hole size(mm); The third data is the height of the fence(mm); The fourth data is the total length of the fence(mm).
PVC coated wire mesh and galvanized wire mesh is available.
Application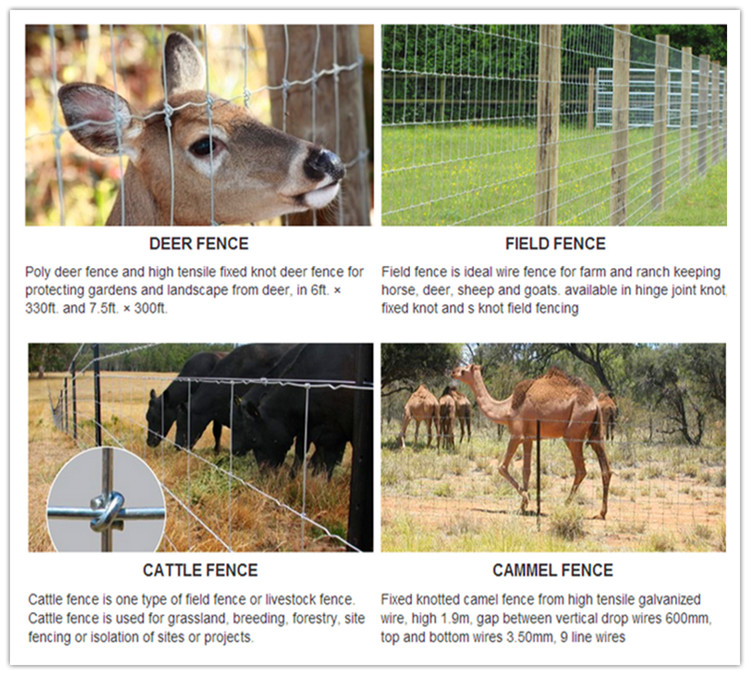 It is easy to use the planning of grassland resources, effectively improve grassland utilization and grazing efficiency, prevent grassland degradation and protect the natural environment. They are also applicable to agriculture, herd residents to establish family farms in the establishment of the border, farmland circle bar, forest nursery, afforestation enclosure, tourist area and hunting area, construction site isolation and maintenance.
1. professional Laboratory to test the zinc coating and tension strength----to be sure the materials are as same quality you required.

2. Finished product testing in order to Ensure no defective loading.
1. 480Professional workers, 8 yearsexprot experience sales team, Full settesting tolls
All these are to provide you with better sevice. Join us, Win the future!!!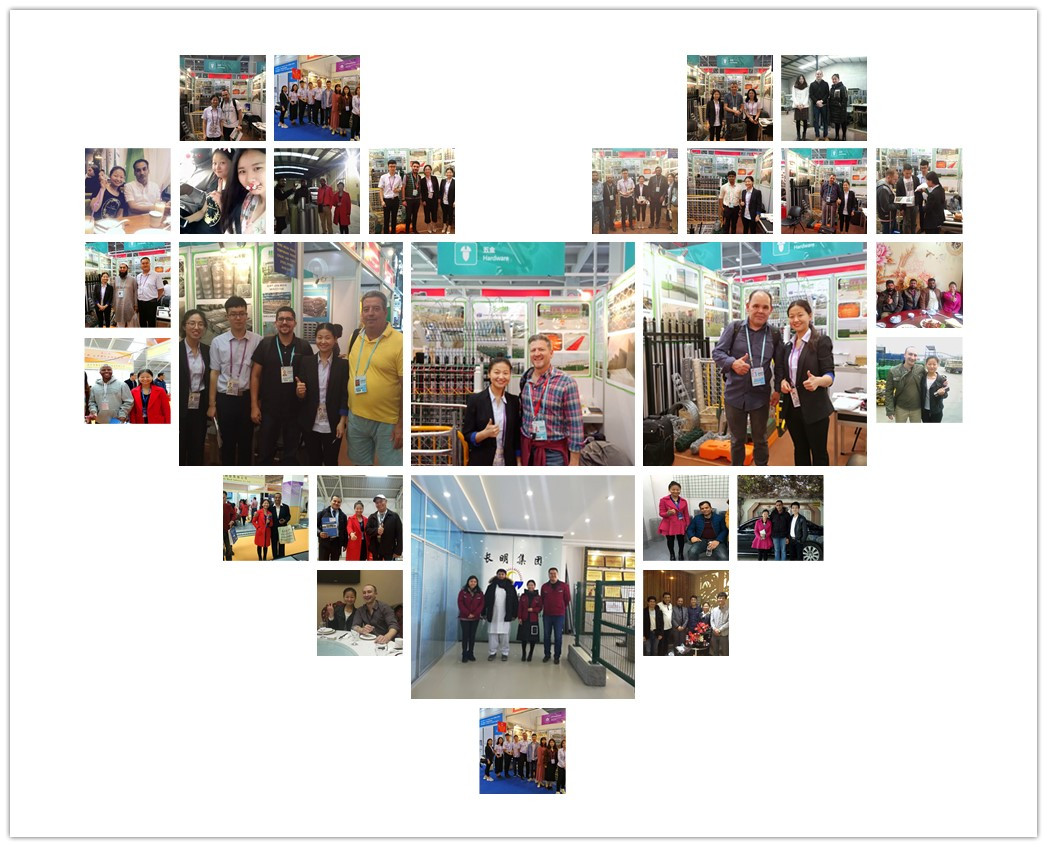 2. Quality Certifications.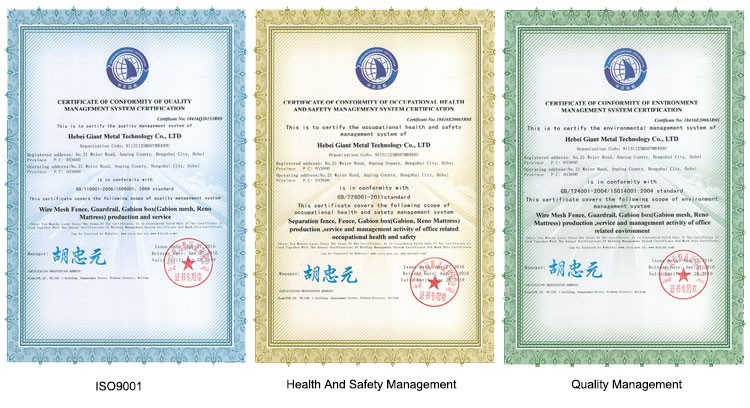 3. HGMT pay more attention to new products developement and design.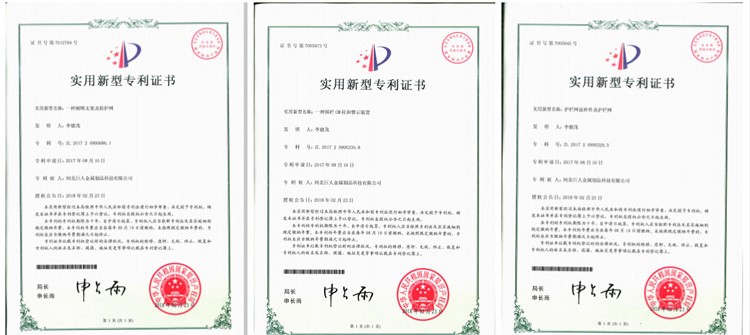 Hebei Giant Metal Technology Co.,Ltd is located in the "Wire Mesh Homeland of China" - Anping Town of Hebei, China. GMT is among the first companies involved in wire mesh production and has developed into a big comprehensive company engaged in the production, distribution and export with much experience in this area.
Our company's leadship and office.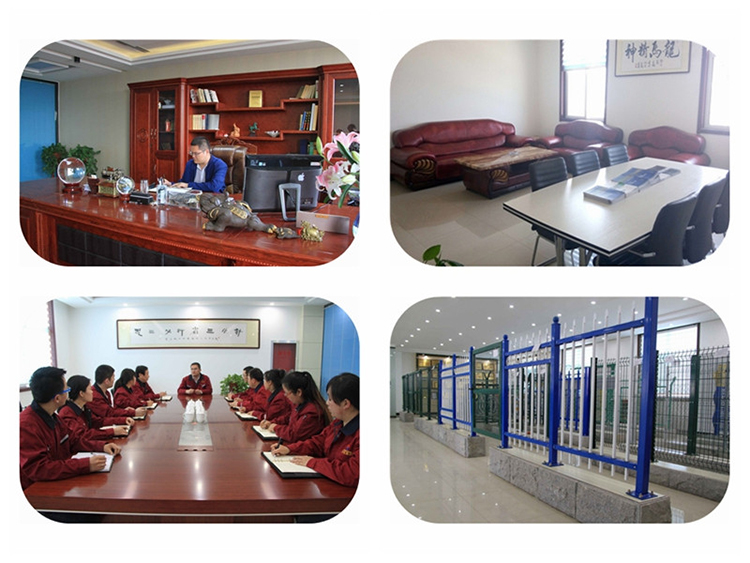 Our factory Bird's eye view and the workshop---more than 26 years producing experience.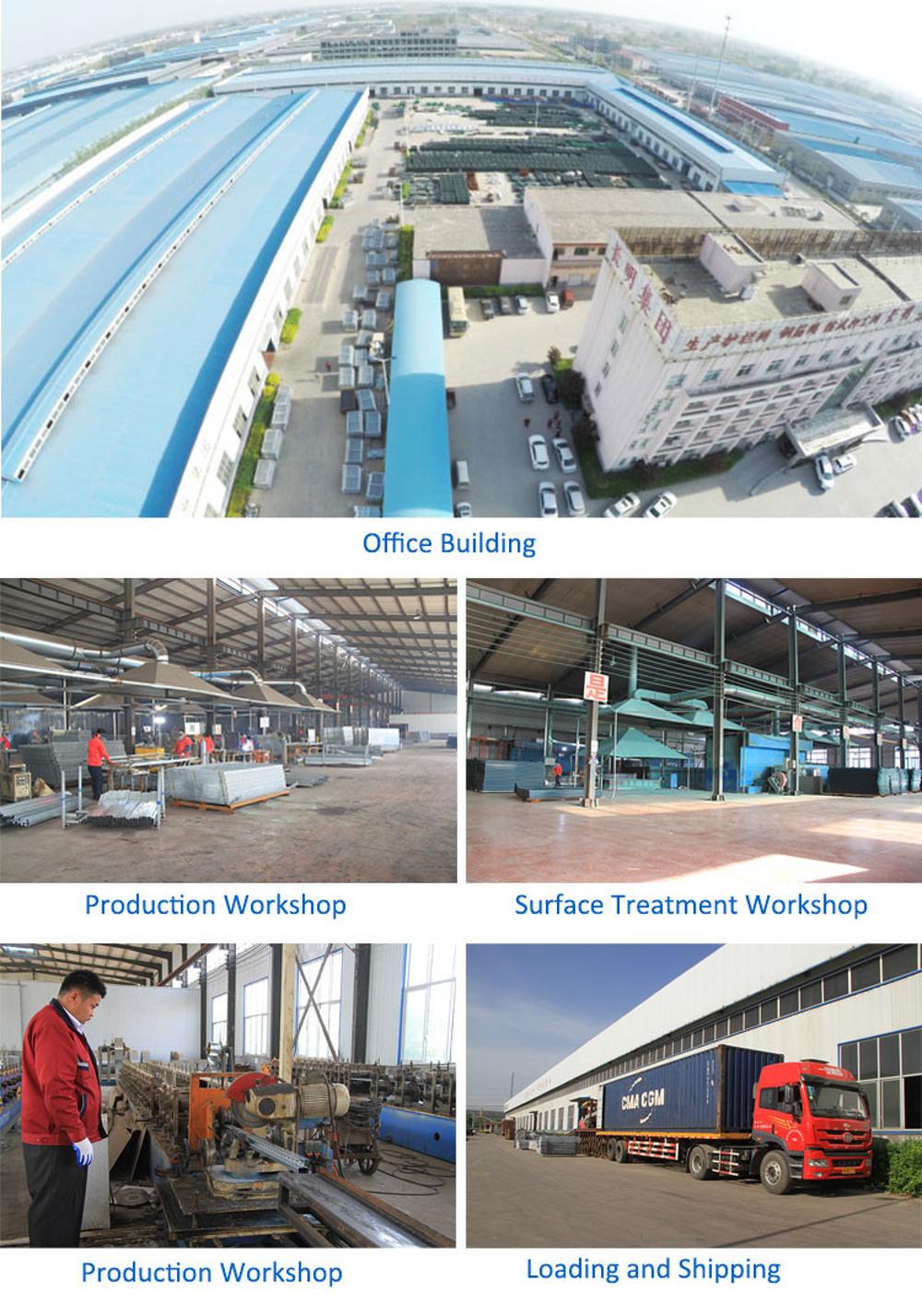 1.Q: Where is your factory? Can I come to have a visit?
A: Yes, Of course you are welcomed to visit our factory. Our factory in Anping, Hengshui City. The nearst airportis Shijiazhuang Airport ang Beijing Aiport. And it is2 hoursaway from Shijiazhuang, 5 hours away from Beijing. The nearst Train Stationis Shijiazhuang, Dezhou, Hengshui, Cangzhou. It would take 1.5-2 hoursfrom here. Inform us your schedule, we can pick you up then.
2. Q: Can I get free samples?
A: Sample is available. Commonly we'd like to provide small pieces free samples for long business relationship, and customers pay for the express fee.
3. Q:Can you provide OEM service?
A:Yes, all the products can be made as your require. Also we have some hot sale products can recommended to you.
Thanks for your attention on us, any questions will be answered without any delay, welcome to inquiry to me!